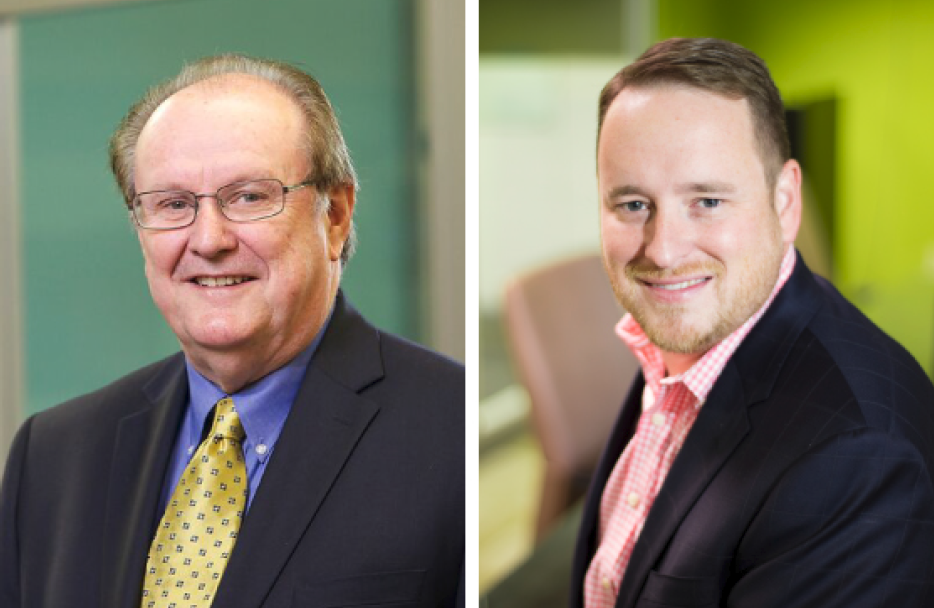 Michael Turner, founder and president of Barrows in Roanoke, Virginia, announced that as of January 1, 2018,
ownership of the dealership will transition to current president, Chris Clemmer. Chris joined Barrows in 2004 as
part of its sales force and has held various leadership roles over the past decade.
Started as a company focused on office furniture and design, Barrows has evolved into a full service company
handling any type of commercial interiors need, from flooring to window treatments and everything in between.
"I am confident Chris will continue to provide Barrows customers with the high-quality products and services
they have come to expect since the founding of our company in 1988," said Mike.
"The past 13 years working alongside Mike to build Barrows into the premier company it is today has been a
tremendous and rewarding experience," said Chris. "I am honored and excited to lead Barrows to the next level
of success."
Steelcase:
"We thank Mike for his partnership for so many years and are excited for the future with Chris at the helm of
Barrows. We're grateful for their partnership and commitment to their customers," said Jean-Marie Murphy, VP
Channel Development.