Since its establishment in 1988, Barrows has become on of Southwest Virginia's most prestigious business environment specialists.  CEO Chris Clemmer, a resident of the Roanoke Valley, is proud of Barrows' success, yet continues to strive for improvement.

For over 30 years, Barrows has emerged a strong leader in design excellence, financial stability, and personal service.  One primary factor contributing to our success, is the long-term relationships we have developed with our clients.  No matter your location or the scale of your project, our team is dedicated to providing you with a customized space that suits your needs.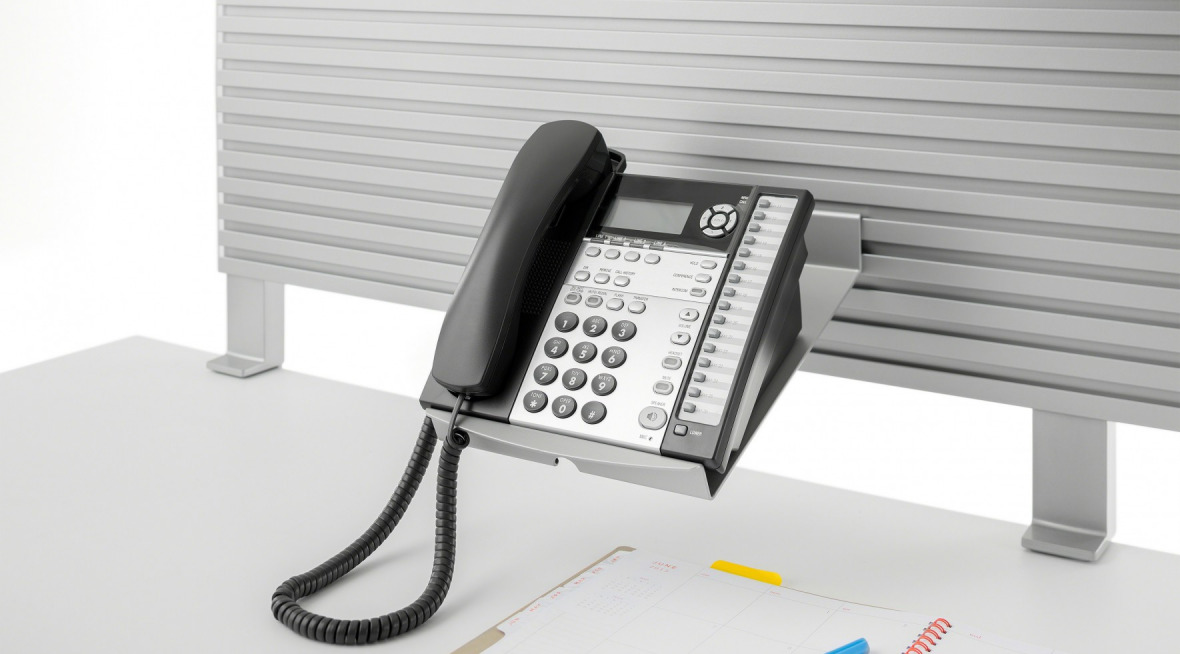 Whether you're a Fortune 500 Company or a small-town educator, a major healthcare provider or a local business, Barrows works hard and takes pride in providing more than you expect. Call us while you're still in the planning stage. Our experience and expertise can help you avoid costly mistakes and needless delays.