Winter 2023
View all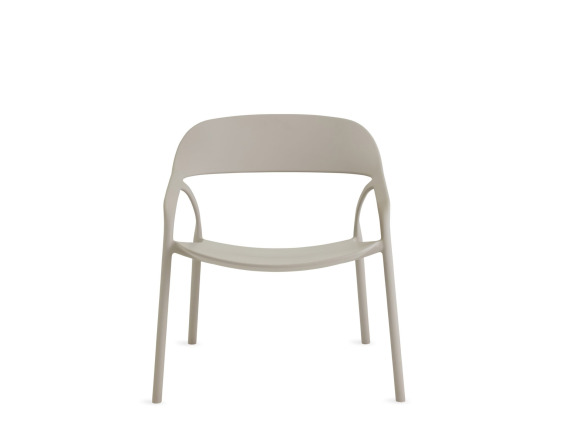 LessThanFive Lounge
The LessThanFive Collection shows seating in an entirely new light-ness. Handcrafted from carbon fiber. Surprisingly light. Exceptionally strong. Weighing less than five pounds. Chairs, stools and lounges that do so much more with less.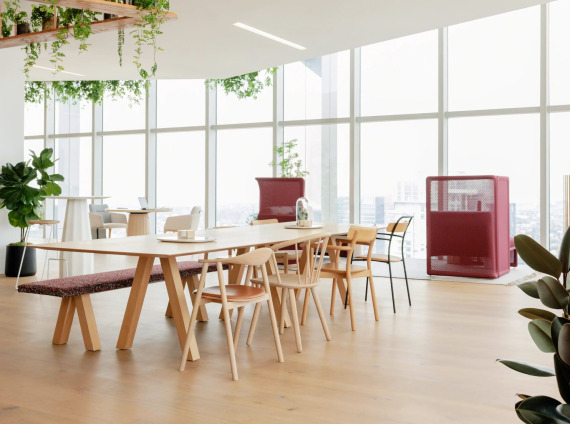 Winter 2023
Creating places that work better. Explore how to make hybrid work with products and applications from Steelcase and its community of brands.
Winter 2022
View all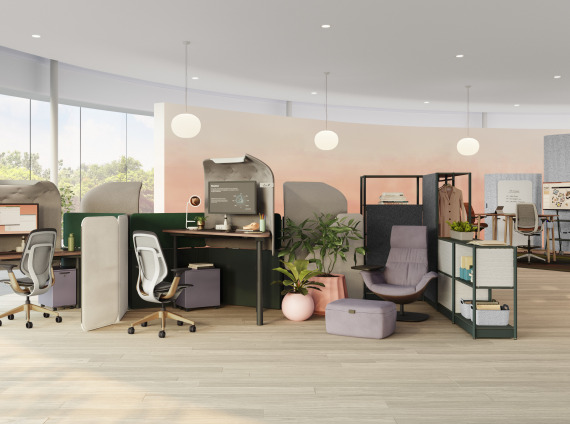 Winter 2022
Explore new spaces and solutions from the Steelcase family of brands designed for today's era of hybrid work
Summer 2021
View all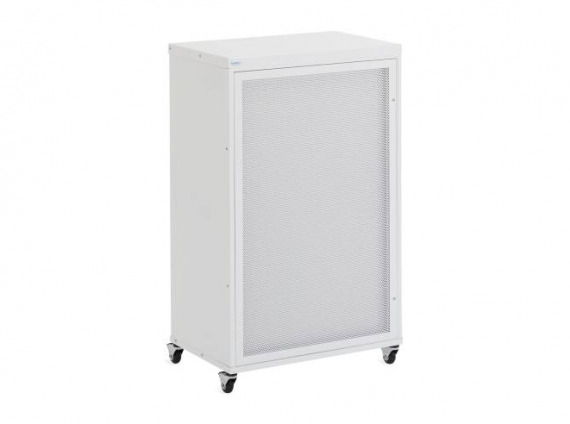 Guardiair™ Air Filtration Unit
The Guardiair™ Air Filtration Unit – a Steelcase Partner Product by Clean Rooms International – helps mitigate the spread of airborne particles that could cause infection and promotes cleaner air.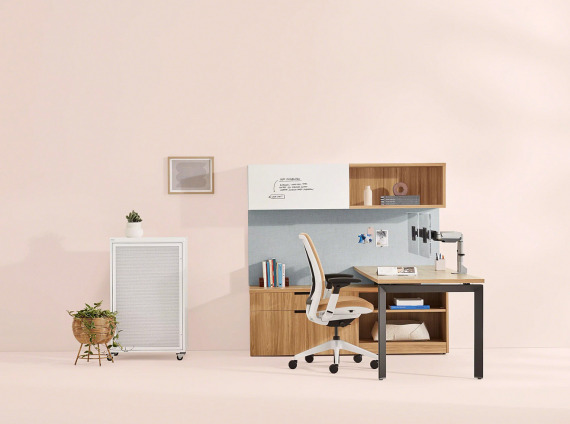 Summer 2021
Better starts with solving for an even more diverse set of needs. See new solutions from our partner Steelcase.